Halloween is fast approaching, and as we all know, Halloween was Michael's favorite holiday. We here at MJJForum love it, too, which is why we have compiled this #MJHalloween YouTube playlist!
It's got (almost*) everything you need to make your Halloween as Michael Jackson as possible!
Short films…
Behind the scenes…
Performances…
And much more! Click the image below to check it out!
Happy Halloween, everyone!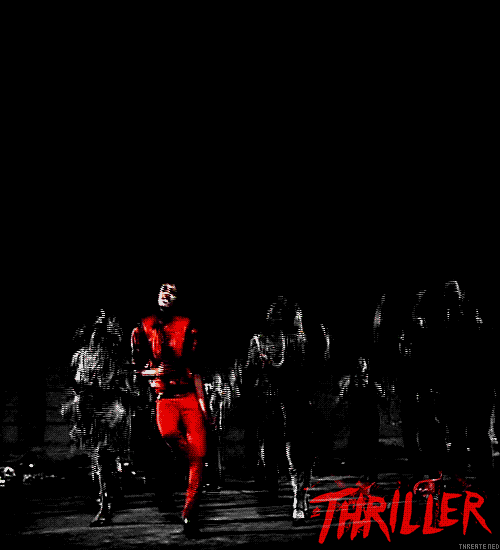 *The Estate had Ghosts removed from YouTube, so here it is on Dailymotion.
**Someone has uploaded Ghosts to YouTube again, and it's still there, so it's been added to the playlist.