After a big campaign by Michael Jackson fans (particularly @MJJJusticePrjct and @TudoPeloMJ, who came up with the idea), the short film for Billie Jean has hit ONE BILLION views on YouTube!
This is amazing! Billie Jean was groundbreaking in 1983. Without it, MTV would not have become what it did (for better or worse), and it remains just as groundbreaking today.
Huge congratulations to everyone who made this happen. And congratulations to Michael Jackson! We know he'd be so happy about this!
Cancel who?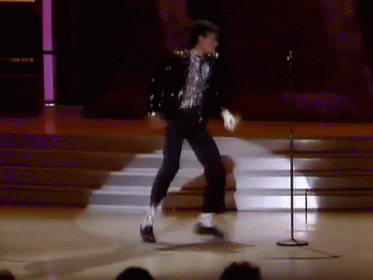 Now, in celebration, let's watch it again!