Has it really been seven months since we posted anything?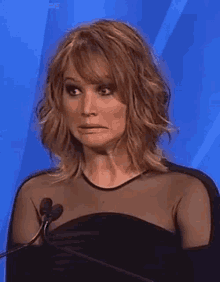 We really didn't mean to neglect MJJForum, but numerous personal issues (none COVID related, don't worry) caused us to let the site fall by the wayside.
But we're back now! Not only with a new look (like it?), but with new content coming soon.
We promise!
No, no, really, we do have some new articles that we're working on now, as well as some we're planning, which we will hopefully post soon now that 2021 is here. We might even have some other projects in the works…
In the meantime, check out our new Welcome to MJJForum post, or perhaps our YouTube playlist of some iconic MJ performances.
Keep Michaeling!